Tell me what functions are behind the TV interface?
tomato
sztomato.com
2017-08-02 10:50:32
Now the development of smart TV is more and more quickly, the function is also more and more powerful, with the function of increasing, more and more interface allows many users confused, then these shapes of the interface which have special function? Today, let's give you some details about these interfaces.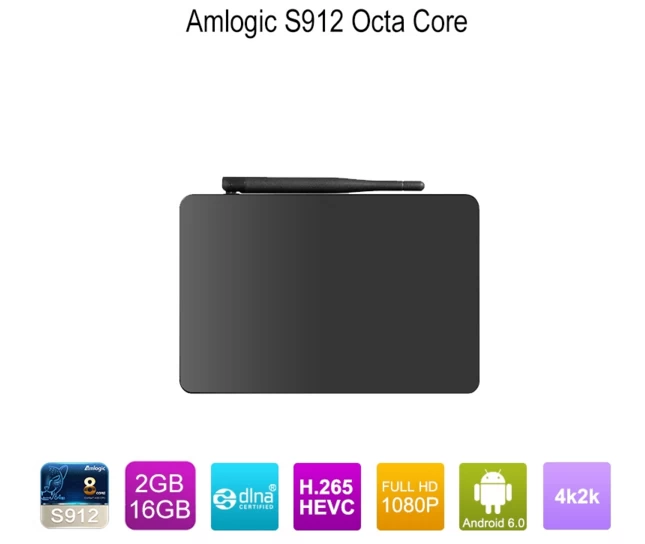 I. HDMI interface
HDMI is called High Definition Multimedia Interface. In the traditional network TV, 4K TV or popular smart TV, there are HDMI interfaces. In addition, the development of 4K ultra high definition makes the HDMI interface constantly improved and upgraded.

The HDMI1.4 interface is the first to use, and it supports 3840x2160 resolution, which supports 30FPS frame rate playback at most. Connect Blu ray, HD and other devices and play 4K video.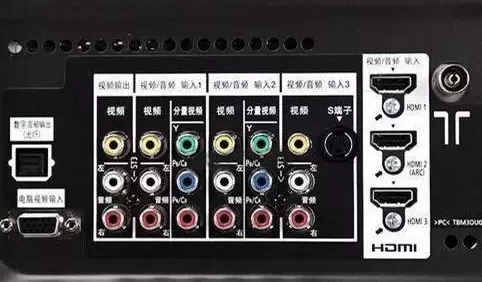 In September 2013, the HDMI2.0 interface, it keeps the 3840x2160 resolution at the same time, but also to support 60FPS frame replays, maximum support 32 channel output, and 1536KHz audio sampling rate, is currently the most widely used.
HDMI user interface mainly connected video devices, like the
smart android tv box
, XBOX, PS and other game consoles, also provides HDMI interface through the HDMI link, watch the sofa home ultra clear film can be said that there is no pressure.