Teach you how to choose the smart network TV box! Never regret! 3
tomato
sztomato.com
2017-07-26 10:12:36
Fifth, (film enthusiasts) support 4K HDR, with TRUEHD and DTSHDMA Genuine License
Provide film fancier advice, with the infiltration of
Android tv box with video recording
to the hard disk player, smart set-top box network supported by more and more powerful local decoding function, the maximum current popular 4K HDR video format, large dynamic range can show extreme detail is the audio from TRUEHD and DTSHDMA two HD audio through the characterization of HDMI pass through to the rear of maximum 7.1 surround sound decoder.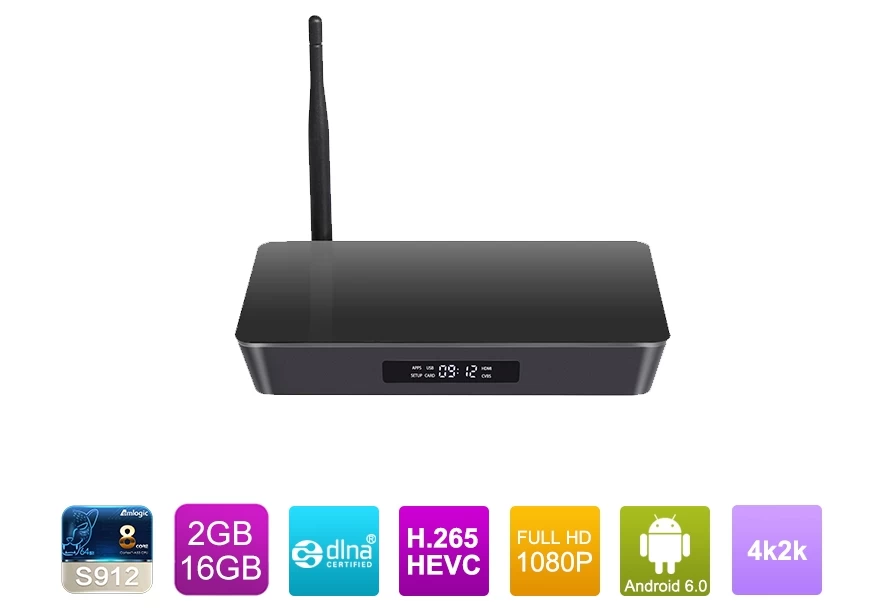 Sixth, the TV box can install third party software (the most important)
Finally, whether the TV box supports the installation of third party software is the key! Because it makes your
Bluetooth 4.0 Android Smart TV Box
look like a duck in water. Free to watch live TV, on-demand, cinemas, movies, chasing drama, playing games are very good!

Comment:
In addition to the above six points, the last to remind you when the purchase should pay attention to several errors: first, the purchase of
Best Android TV Box HDMI
to buy according to their individual needs and the price range, not expensive to buy only; second, intelligent network set-top box is not equal to the game, no problem for 2D games run smoothly, for 3D the game still occasionally some Caton; third, not all of the Android set-top box can be installed APP, Android set-top box manufacturers and their high-end models in order to distinguish the market, often is not with the application of the market, or even allow the user to install Android APK, APK applications can only use the system comes with.