Hidden behind the hot TV stick sales may constitute infringement and illegal
Author:tomato
Source:sztomato.com
Release on :2017-12-07
According to "Voice of China" reported now on the Internet and many computer cities around the country have a "best android tv stick"
hot products, it is said that as long as the "TV stick" into the Internet connected computer, you can watch most of the world National
TV show. Reporter learned in Xi'an in Shaanxi Province, TV sticks sold here are very hot, many businesses even sell out of stock.
However, professionals said that such acts may constitute infringement or even illegal, consumers must keep their eyes open to
understand consumption.
Reporter visited a few large-scale computer mall in Xi'an City, found a lot of shops
on the counter on the "hot TV stick" signs. TV looks almost the same with the U disk, a dealer told reporters that the speed of more
than a megabyte, the custom hdmi android stick plugged in the computer, you can watch more than two thousand television stations,
both at home and abroad.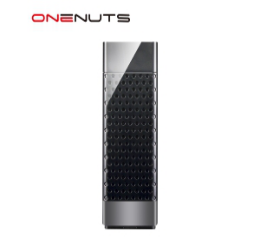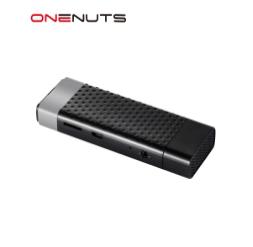 However, the reporter found that the TV stick packaging is very simple, did not indicate the manufacturer and other related information,
there is no certificate of conformity. Professional lawyers said the use of "TV sticks" to watch shows on the Internet may have already
been suspected of violating our laws. Zhao Hongyan, a lawyer with Shaanxi Hongye Law Firm, said that engaging in the services of
Internet audiovisual programs must obtain the license of audiovisual information dissemination or the fulfillment of the filing formalities
issued by the competent radio and television program authorities. If the stick tv android 2018 can watch overseas programs and adult
programs, it is likely to violate the relevant provisions of relevant departments and may be suspected of spreading pornographic audio-
visual products, which is illegal. In addition, watching freelance programs on the Internet, allegedly infringing others' copyrights.