What happens if the TV box crashes frequently? Teach you just two strokes, easy to get!
tomato
sztomato.com
2017-08-07 10:36:54
In recent years, the TV box can watch TV to enrich the content, also gives us more optional, but the use of the box will also appear in this or that problem, then a good TV box will inevitably crash or restart the problem, then, encountered such a situation and how to solve?
In general, there are two ways to solve this problem, that is, to force upgrades and restore factory settings.
True Dolby Digital Android tv box
if there is a crash or frequent restart, users can enter the official download firmware compression package, you can also use advanced settings to restore factory settings, the following to take a look at the specific operation!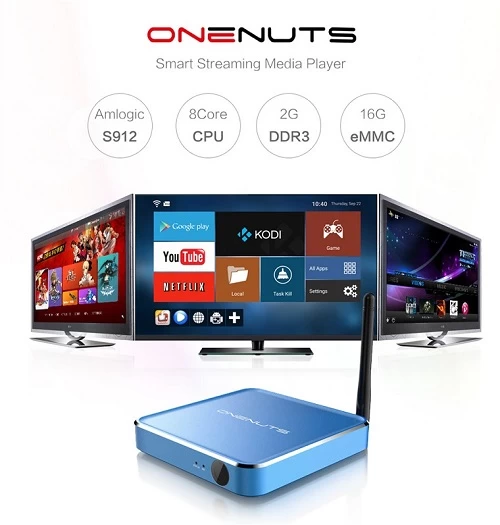 TV box forced escalation:
First, log in to the box's official website and download the TV box firmware upgrade package;

Two, the latest firmware copy to U disk (not decompression, not renamed);

Three, Insert the U disk into the USB interface of the TV box;

Five, the interface shows "proofreading", and the TV box automatically shut down, restart;

Six, the TV box system will appear "installing the system update, please do not unplug the power" prompt;
Seven, 15 seconds after the boot, the
Best Android TV Box HDMI
will appear Android robot LOGO, at this time, the mandatory upgrade has been completed.