What should pay attention to when buying a TV stick? 2
Author:tomato
Source:sztomato.com
Release on :2017-12-14
Search Feature
The second most significant thing to look out for in a android hdmi tv stick device is that it searches the content that you want to
find rather than the content from which the manufacturer earns. For instance, Apple puts their content first; Amazon promotes its
content, and Android promotes Google services. The aim of such search features is to help the company maximize its earnings by
promoting its own content.
This isn't necessarily a bad thing. If the content that gets promoted is what you are after and fairly priced, that's great! At the same
time, freedom of choice to watch any content without hurdles does have its advantages.
A device that puts forward the content that you like is one that you should go for. One such device is the Android TV stick. It puts
first the content that is most preferred by you. It arranges the content in a manner that the one that is cheapest stands on top of the
list.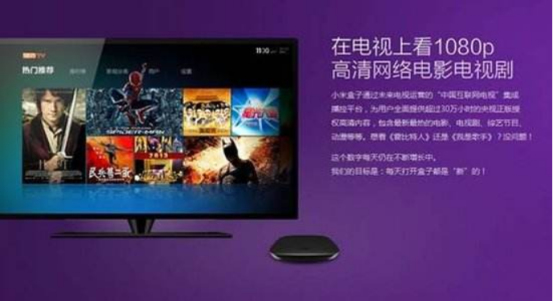 Customization
Last but not the least, a best android tv stick should give you the power to customize the interface. In this way, you can put at
the front the services that you regularly use. So if you are a Netflix or Hulu fan, you can easily access them.
Another aspect of customization is how flexible the device is. Does the streaming stick allow installation of third-party apps? Can you install Kodi or another streaming app on the stick? Here, the clear winner is the Android Mini PC RK3288. It
does not put its own software ecosystem at the center of the device and provides the greatest flexibility. When you buy the RK3288, you own the hardware and can install whatever you like on it.
Other Features
There are tons of other factors that count when looking for an best android hdmi stick, such as whether or not it comes with a
remote and the installed microphone function. The interface also matters. The device should be easy to set up and navigate. Of
course, the amount you are willing to pay is also one of the main factors to consider.
Speed is another concern. There is nothing as annoying as buffering videos and slow response. You want one that has at least a dual-core processor and ample storage space as well. It should be able to provide a clear and smooth video. So, you see there is a lot to
consider, but if you follow the above points you should be in a good position to make an informed buying decision.