internet streaming media player,best streaming internet player,home media streaming,android hdmi sti
Shenzhen tomato technology co., LTD., in late 2016, the technical team of the new product research and development, has made great breakthrough ,We have developed one kind of Android TV BOX which target to digital signage solution, can apply to digital media indoor and digital outdoor.Can be applied to hospitals, schools, hotels, restaurants, shopping malls.
The main features are as follows:
1. Small body- less palm size
2. With wall hanging to fix installation of the android media player at the back of TV
3. No turn on/ off button, plug and play
4. Do not have sleep mode
5. Under out of internet and power, with the inside battery to retain the date and time.
6. Pure Android operating system not the media operation system
7. Support Horizontal and vertical screen
8. Delete the third-party APK(s)
9. If you own APK(s), can be preloaded
10. Support HDMI-CEC
11. Support HTML 5
12. Support HDR
13.Support H.264, H.265
Attend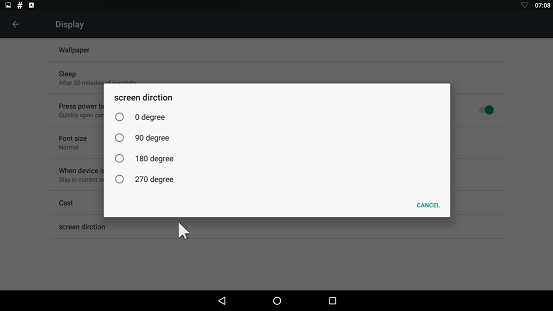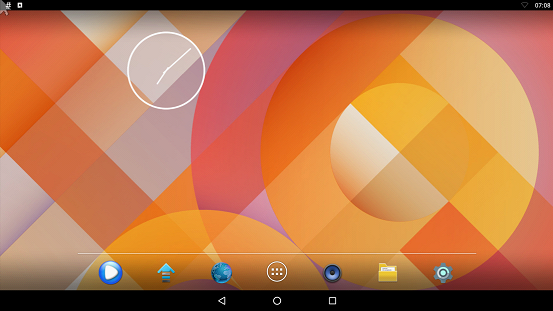 Of course, if you have other custom requirements in android media player, please kindly share with us, we have a professional technical team to support you.
Compared with the traditional devices what is benefit for android TV BOX:
1. Unlike Microsoft MINI PC, need to pay high license fee, while Android TV BOX is open source, and no need to extra pay the license fee.
2. Compared traditional all-in-one advertising, if the Android TV BOX hardware update, only update the android device, and no need to invest the screen again. Compared the screen device cost, the android tv box is cheaper.
3. Easy to do the after-sales. Only repair the Android TV Box, no need to send back the all-in-one advertising, and save more shipping cost.
4. Used APK to manage the advertising content, no need to change the advertising content on site, saving a lot of time and work.