A Small TV Box Has So Many Magical Uses?
tomato
sztomato.com
2017-06-05 10:21:54
Your impression of the
4K Mi TV box wholesales
still stay in a small computing terminal equipment, as long as the simple through the HDMI or color lines and other technologies to connect with the traditional TV, you can in the traditional TV to achieve web browsing, network video playback, application installation , And even your mobile phone, flat photos and video projected into the home of the big screen TV? In fact, only a small TV box can solve many problems.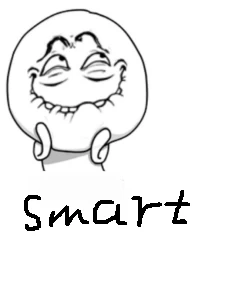 If your family has a love to watch TV children, a headache problem instantly emerge: how to do child watching TV addiction? This question can now be given to the box myself!
Such as the box built-in child lock function, you do not want children to watch TV time, you can only open the parent password, so you can stop watching the child in the bear child, but this is likely to let the children unhappy Oh, so It is not very recommended to do this. At this point, there is a coup: open the child answer unlock mode, let the children before watching TV a few questions, the answer can only watch TV.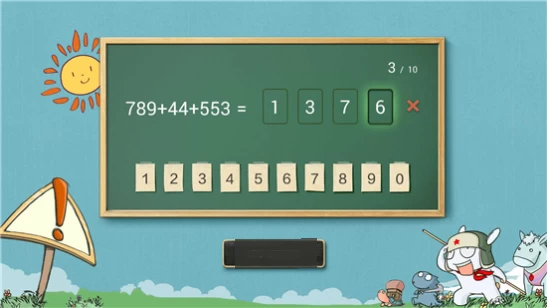 So small, but so big!
Send yourself a
Mini Internet tv box
, travel to carry, chase drama does not delay, so that your journey becomes more interesting.

Do not forget, the journey back with the TV box cast screen artifacts and family to share the journey with the scenery.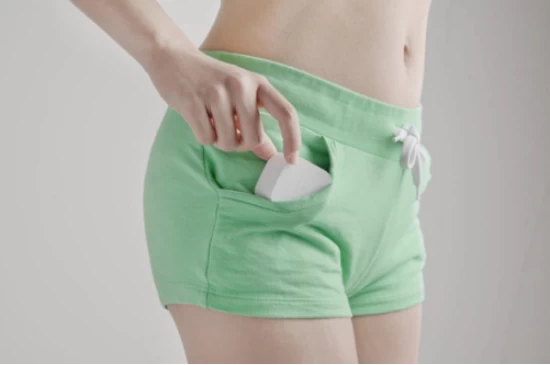 Is not surprised by a small
news Android TV Box with Android 6.0
even so there will be so many magical uses?