AI trigger has knocked! The next breakthrough in the TV box
tomato
sztomato.com
2018-01-30 18:08:52
Since its inception, the TV box (network set-top box) has become the first choice of digital entertainment for the user's home by virtue of its high performance-price ratio and abundant resources of video contents. However, after several generations of product iteration, the television box has also gradually become embarrassed toward homogeneity situation. In recent years, science and technology giants at home and abroad are just as discussing the same, all began to bet on "artificial intelligence" from Amazon ECHO to Google's Google Home, and Alba to launch Lynx elf, so that people see Artificial Intelligence New applications of the times. What is the next breakthrough in the TV box? At the beginning of 2018, millet, Hisense pioneered its own answer.If you'd rather jump straight to the products then follow the link to all lightning hdmi wholesales china.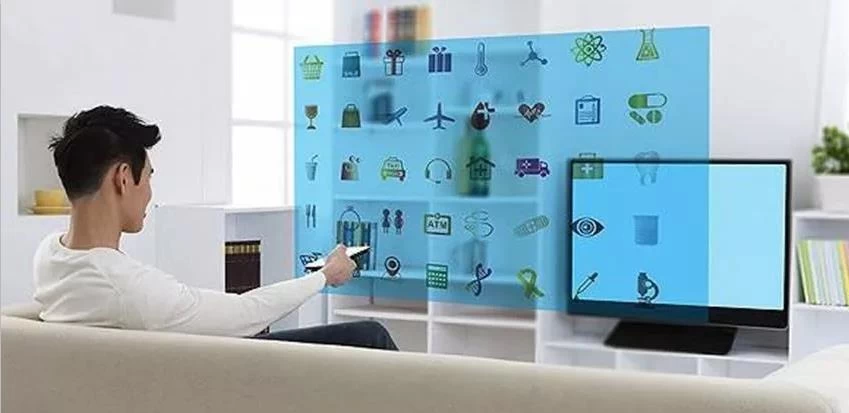 TV box can only be equipped with the content of the platform of the seven major licensees and the proprietary content of the operators. Although the ability to download third-party video APP to expand, but the current resources are also fully shared state, you can install the application I can also install, almost all content resources are from major video sites, each application is not the difference Big.For a top streaming experience you'll need a 4K Mi TV box wholesales.
TV box in the hardware gap is not large, the same price of the products are basically using the same type of processor, such as Crystal Morning S912, Mstar6A938, MediaTek MT8693 and other processor models. The current mainstream TV box products basically support 4KH.265 video format decoding, equipped with HDR display technology, etc., the user in the actual viewing experience is not obvious difference between the user, the difference is greater than the various manufacturers of the UI design.
Artificial intelligence or a breakthrough
Recently, millet, Hisense have one after another broke its artificial intelligence television boxes, respectively, 4 and Hisense 4K millet AI K1, K6, Z2-Pro.
From the posters released by the millet box, the millet box 4 will enable weather information search, drama search, video playback control, and control of other smart devices in Xiaomi.
Due to the homogenization of content and hardware, major manufacturers are exploring the future direction of the development of the TV box. At this year's CES 2018, Haimeidi, Tencent and Baidu each exhibited their latest AI products, perhaps in the future TV box (network set-top box) will gather intelligent voice, video calls, smart speakers in one, fully into the era of artificial intelligence!