How to keep your android media box system running fast?
tomato
sztomato.com
2017-04-11 15:27:46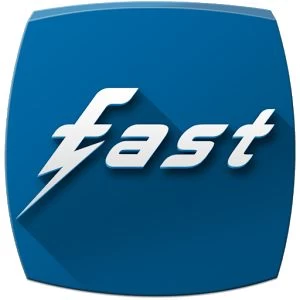 Quick Methods for an Android Media Box. 
Less is much more. Remove apps you don't use. This can clear up valuable space in your Android Media box.
Clean Start. Each week, let down your box and unplug it through the mains power for 10 seconds. Perform the same goes with your web Broadband router/hub. This clears the cache and forces this area and router to make new connections, getting rid of old unused ones, which sometimes slows the devices down.
Power down. Always be sure you power down Kodi XBMX correctly. Kodi XBMC is similar to an operating system. In the event you simply turn off your box without shutting down Kodi, it'll start to play up. Kodi needs time for it to tidy away files and shut connections. Utilize the exit icon situated on the Kodi main menu to pick EXIT.