What should pay attention to when buying a TV stick?
Tomato
Tomato
2017-12-12 19:51:06
Buyer's Guide
This is the 21st century. Living without the internet is utterly impossible. New devices are replacing older ones constantly. This is the
age of Netflix and chill, and absolutely everyone loves to watch TV shows. No one wants to miss out on the latest movies. Also,
people want to watch their shows when it fits their schedule. Luckily, the times of fixed TV schedules are long over.
2018 stick tv android allow you to stream entertainment on your PC, TV, or any other device equipped with an HDMI port. You can
watch the latest episodes of your favorite TV shows anytime you want, albeit not live. You can subscribe to the channels you enjoy the
most. These media streaming devices are gradually taking over cable and satellite TV.
When we go out to search for the
best android hdmi stick
, there are many choices available. As good as it is to have a huge number of
options to choose from, it can sometimes become rather tedious. The selection is hard when the features they offer seem
indistinguishable, and every choice sounds like a great one.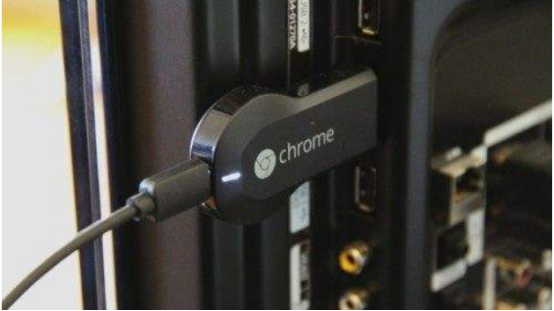 To make this easy for you, here is a list of things you should look out for before buying an
OEM hdmi android stick
. This will narrow
down your choices and make it easy to decide which one will suit your needs best.
Supported Streaming Services
The first thing that you need to take into account is that the streaming stick should support the channels and content you like. You do
not want one that does not support the apps and streaming services you prefer. This is without a doubt one of the most important
factors to avoid wasting your money.
For example, the Amazon Fire TV stick works best with Amazon Prime, Chromecast with Google products. You should not buy a Roku
stick and hope that it supports iTunes. A streaming stick that provides limited channels is something you should avoid. The more the
channels, the more the choice and entertainment. Go for one that has the content that you would want to watch.Ultimately, when
buying an Android TV stick, you are not buying the streaming stick. You are making a choice of what services you will use.