What is the necessary quality of life to improve the quality of household appliances-TV Box
tomato
sztomato.com
2017-06-08 10:25:40
Speaking of non-essential but can significantly improve the quality of life,
Android TV BOX WCDMA 4G/3G Dongle
that must be on the list. Say now more and more young people have left the TV, but you can not see the major video site data skyrocketing posture, like the Yellow River surging river out of control ...
Rather than people left the TV, it is better to say that they had to choose another screen to watch the show. There are too many reasons, but it is still our viewing habits have been quietly with the Internet era. However, the traditional TV, apparently did not keep up with the pace of the new era. The program is still spoiled, television or so a hundred, more exciting must also "see after the ad" ...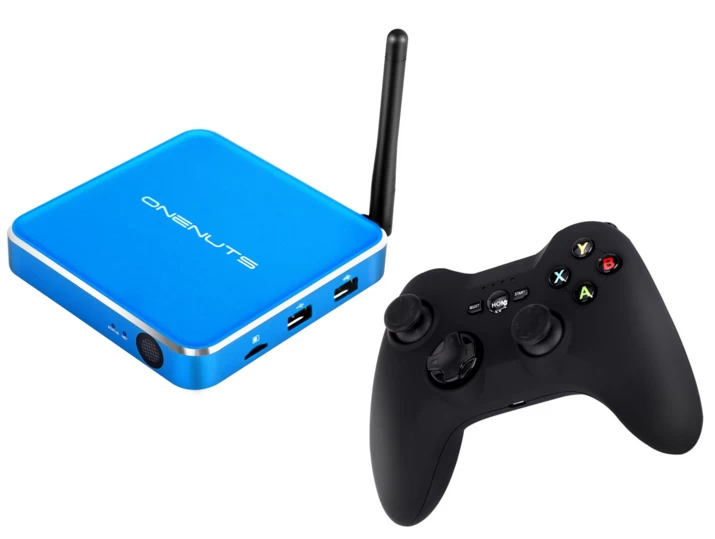 So more people choose to play on the phone, iPad, but the experience than the TV on the play, that can be compared? The
Android TV BOX with 3G/4G SIM Card slot
is the savior that saves you from the television and the small screen. Now buy a TV box is not expensive, connected to the TV, a variety of App casually installed, rich in resources than the TV, the key is to choose with your own, want to see what to see what to see when to see when to see. Although the subject is asked to be "unnecessary", but for love to play a small partner, a
Android TV BOX with  LTE WCDMA
should be purchased on the "very necessary" right?