The TV box can only be watched live? Joke! 2
tomato
sztomato.com
2017-06-27 10:01:30
Free to watch network TV box appeared very early, huge amounts of film and television resources is its biggest characteristic, then along with the market norms of legitimate resources more and more difficult, but over the years various video platform in the content into bigger and bigger, through the box the built-in video platform can see has enriched the content of the lot. Using the network
Android TV Box with 3G/4G
can let old TV life again, even if the smart TV, if you are not satisfied with its configuration, system, content, also can easily implement experience upgrading through network TV box, in order to get a better viewing experience, these practical functions must be known.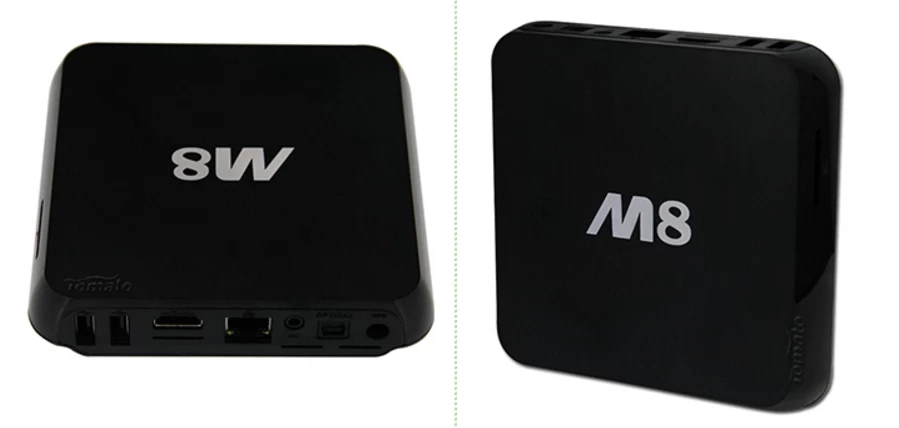 Voice search:
If you have the voice search function in a box, must remember, this is not a useless functions, even if most of the TV box support initials fuzzy search, use the remote control input efficiency is very low, the old man is particularly difficult to use.
Voice control performance is growing, basically can be done "to what, what to say, to realize what" the extent to which, even some can also support dialect, or you can adjust the broadcast schedule and volume. But now via voice this way the control range of the box are relatively small, such as links, it can only search box with a built-in video platform, the content of the third party the content of the video APP temporarily won't appear in the search results, certainly also touch the standard set by Siri.
Bluetooth connection:
Bluetooth function basically is the standard of network
best streaming internet player
, it can be a wireless connection game controllers, bluetooth headset, bluetooth stereo equipment, such as when you can't sleep at night watching TV, football fans are often in the middle of the game, this will worry about TV sound affect family rest, use a bluetooth headset connected to the TV box matching need not consider these problems.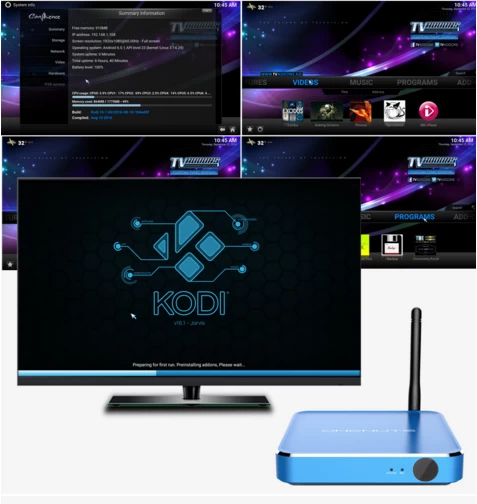 Summary:
These are some of the practical features of smart TV boxes, and don't ignore them. At the same time, to make the
smart android tv box
more fun, you can get a huge number of exclusive big screen apps by installing it, whether you watch live, play games, or whatever you want, it will satisfy you!