TV box tips memory shortage how to do?
tomato
sztomato.com
2017-09-14 17:59:42
At present, most TV box products in the market are mainly based on 4GB storage and 8GB storage capacity. Therefore, the majority of TV box users in the process of using the TV box will be prompted insufficient memory information. So what should we do if the TV box indicates that there is insufficient memory? In fact, generally encountered TV boxes show insufficient memory, are all ready to install new third party applications, and this tip is to tell us that the
Android Set Top Box HDMI input
has enough storage space. So how to solve this problem?
There are two ways we can solve the memory shortage in the TV box, one is to uninstall the installed applications, and the other is to clean the storage of the TV box itself.
Uninstall installed applications
At present, the market has a lot of video on demand application aggregation application, video website launched, these are our regular
new Android TV Box with Android 6.0
, of course there are some TV broadcast application is indispensable. Therefore, these applications occupy a lot of space, to avoid memory shortage, we need to use these already installed TV selection, select TV applications often use the left, and the occasional unloading may be reserved, enough space available.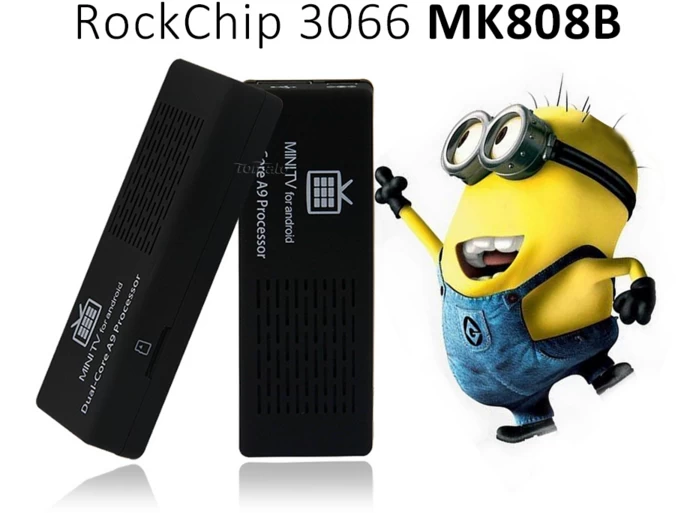 Video box self storage cleaning
In fact, TV box itself does not produce too much junk files, but there is very little TV box users attention, is the design of the installation package automatically deleted after most of the TV box system are not installed applications, so a large number of packages will occupy a lot of space to store the backlog of
Full hd android tv box
. So we need to check the installation of our TV boxes irregularly. Maybe you'll find a great deal of installation kits. Don't be shocked by him!
In addition to these two kinds of methods to solve the TV box prompting method of memory, in fact, we can also use the U disk or TF card on the TV box of content expansion. Of course, for TF card, also need specific support to complete the TV box type.