Teach you how to screen your computer video onto a smart TV / TV box!
tomato
sztomato.com
2017-09-13 17:49:55
What is a multi screen interaction? I love to toss shoes may know a little small in simple words to explain, multi screen interactive software, is through the agreement, in the same system or intelligent hardware system different push or mirror playback.
Well, it's not too popular. Explain, for example, WINDOWS system projection (mirrors) to Android (mobile phones, tablets, TVS), Android phones, push content, or screen images to an Android (
smart android tv box
, TV).
In fact, the essence of the multi screen interactive wireless push screen projection, mirror screen projection, Android Android, Android Android PC projector, projection PC, MAC projection Android, Android projection MAC.
PC wireless projection Android
PC desktop image transmission and extended desktop
A
HD 1080p tv box
, a WINDOWS computer, a (MAC BOOK), 49 inch color TV one, support 5G router one.
The first step is to link the computer and the TV box to the same 5G signal within the same network segment.
The second step is to turn on the phone and enter the TV box system, and select the "wireless display" function.
The third step is to start the computer operation, small MACBOOK to the office used to facilitate installation steps of WIN10 system is to open the settings - System - display below - custom display options "to connect to a wireless monitor".
Right out of the translucent black and gray options, in the same network, you can search the living room millet box, click on the connection can be connected. The default is mirrored screen, and you can also choose to change screen mode.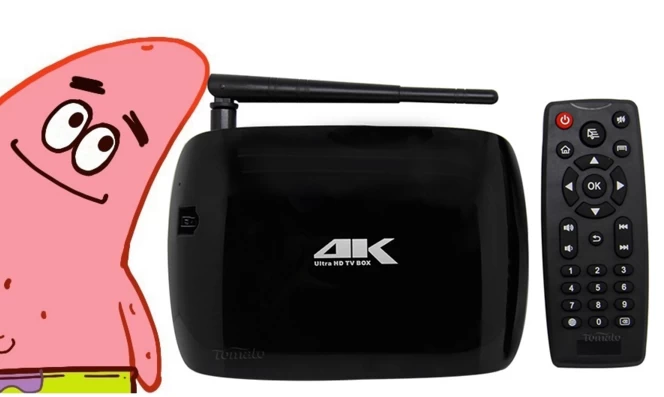 WINDOWS10 comes with options as follows,
1. disconnect,
2. copy (that is, PC image mirror)
3. extensions, the projected TV side can be used as an extension screen. You can move media files by default and move right to the extended desktop.
4., only second screen, select this option, notebook or WIN tablet will be black screen or not show, all content by the TV side (be cast screen side) display.
The tutorial of audio processing after mirrored projection is as follows:
1. first, in the lower right corner of the PC, the horn icon - right - select "open volume synthesizer""
2., the second step, select the TV end sound card as the default sound card.
After that, the PC audio is converted to TV audio.