Teach you how to make a TV box available for multiple TV networks!
tomato
sztomato.com
2017-09-12 19:28:53
There are many TV sets in the room, and there is only one
Internet TV BOX  video recording
. It is impossible to match a TV cable with a
PVR Media player Android tv box
on each TV set. Following this way, it can realize a TV box is connected with a television set, and because of the use of cable as a transmission, can be connected up to a distance of 100 meters, there are several floors of the house can be enough by a building connected to the attic. In addition, the warehouse, canteen, canteen and other places can also be selected.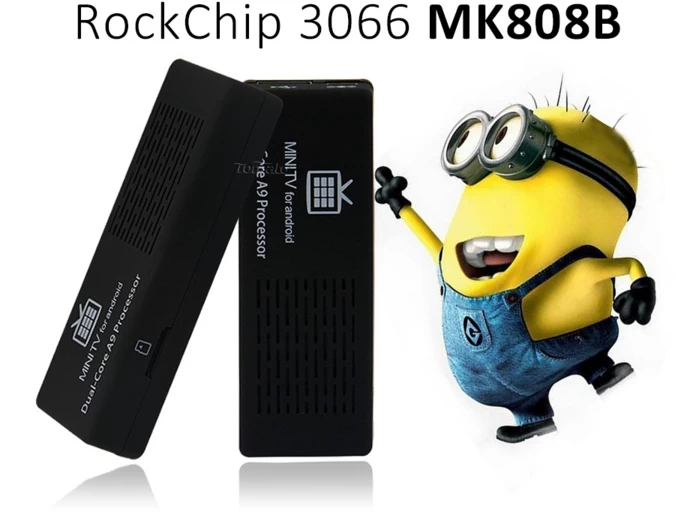 The way is to use this "HDMI - cable" converter, combined with routers to achieve a box of multi - link
.
The IPTV is connected to the converter via the HDMI, and then the network is distributed through the router in the middle. A network line identifies multiple cables and then switches them to the HDMI signal via the converter.
The advantage of this approach is that the transmission is stable, not as wireless as fear of signal interference and barrier, can guarantee the video distortion reduction, especially high-definition video, which requires strong transmission signals. And this method of transmission distance is long, can walk through many layers also no problem. Because the use of cable is cheap, and if you use HDMI, long lines are very expensive.