Easy to resolve upgrade failure, automatically restart symptoms!
tomato
sztomato.com
2017-09-11 18:39:32
I believe many people have encountered the failure of
True Dolby Digital Android tv box
upgrade or restart frequently. So how to solve the problem quickly and effectively? In fact, the method is very simple, only need to double can easily fix. Today the ash Shuangqing share tutorial.
We need to understand what is the change? Shuangqing: refers to clear the cache and memory data, clear user data and restore the factory settings, clear the system cache of these two steps must be performed in the brush before.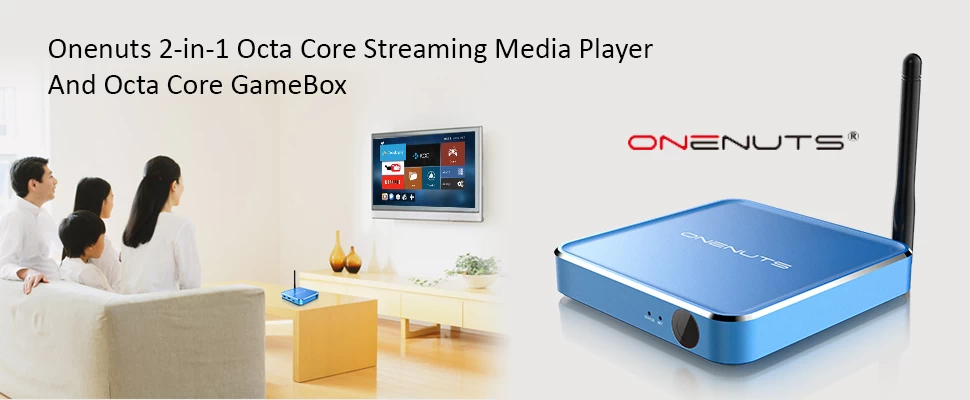 The specific procedures are as follows:
Two. Hold the remote home page + menu at the same time, then connect the power supply. Do not release the home key or menu key when connected to the power supply.
Three, press the remote home page + menu, until the picture appears, release the button.
Four, select the third "wipe data/factory reset" option:
Five, select the following options, select "Yes - delete all user data."
Six. Wait for the system to delete data and re select the selection interface. Select the first item "reboot system now".
Seven, select the reboot to system two to restart waiting box, complete the automatic boot into the main screen shuangqing.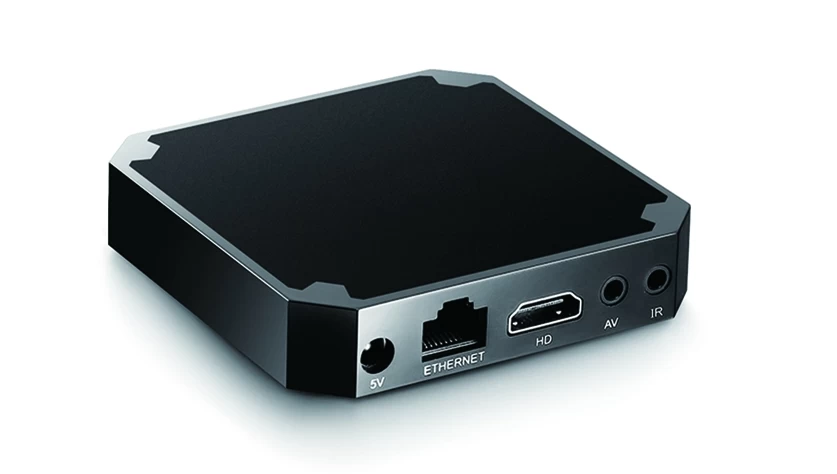 PS:reboot to system one is a system that has been restored to the upgrade. The reboot to system two is restored to the upgraded system.