Video box use common problem summary!
tomato
sztomato.com
2017-06-14 10:17:21
Just start with a lot of friends think TV box,
HD 1080p tv box
good-looking appearance, reaction speed, and rich in content, is really a very good choice, but because of the common fault of the android system, after using a period of time, there is always some problems TV box, today I conclusion a batch of TV box will encounter problems in use process, as well as the most effective solution.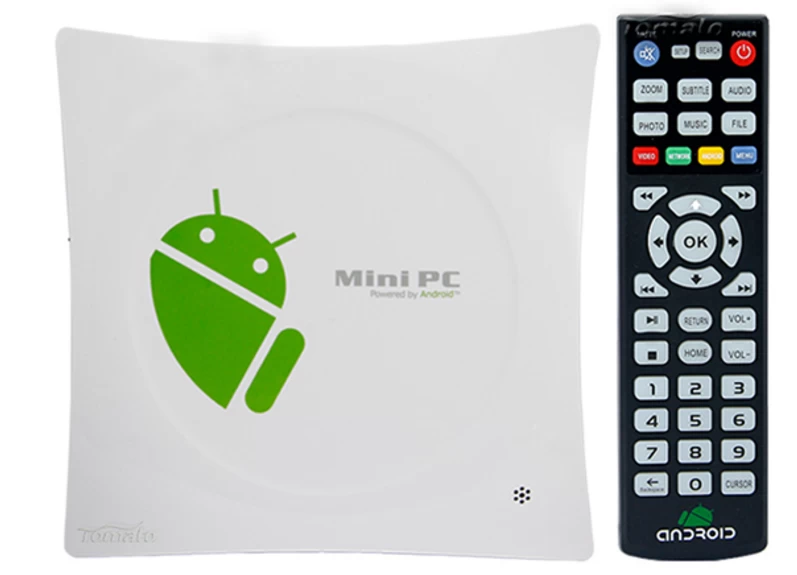 Problem one: the indicator is normal, no video output
Solution: connection under the condition of normal, there is no video output, please check whether the TV switch to HDMI output mode (most of the TV set needs to choose signal source, some will automatically switch), and then check whether the HDMI connection with
Installing Kodi on Android TV Box
is normal.
Problem two: network connection fail, how should operate?

Solution: first of all, check the box on the Internet connection. Second, make sure that you need PPPOE dialing. If so, please connect the Internet connection router to the router and then pick it up from the router. Connected to the set-top box; Finally, verify that the router IP address allocation policy is dynamically retrieving IP addresses. If it's a wireless link, make sure your wireless account password is entered correctly.
Question 3: how do TV boxes install software
Solution: you can download apps from the app market that comes with the
Wholesale Best Android TV Box
.

Question 4: what kind of TV links can a TV box have?
The complete solution: the interface of TV box, whether it's a new HDMI interface, or the old AV trichromatic interface big butt TV can be connected, and even computer monitors.

Question 5: how does the TV box connect to the TV?
The solution:
A TV set with an HDMI HDMI cable connected to a TV and TV box.
An old television set with no HDMI HDMI connector, which can be connected to a TV and TV box via the AV cable (tricolor line). The color corresponds to the insertion.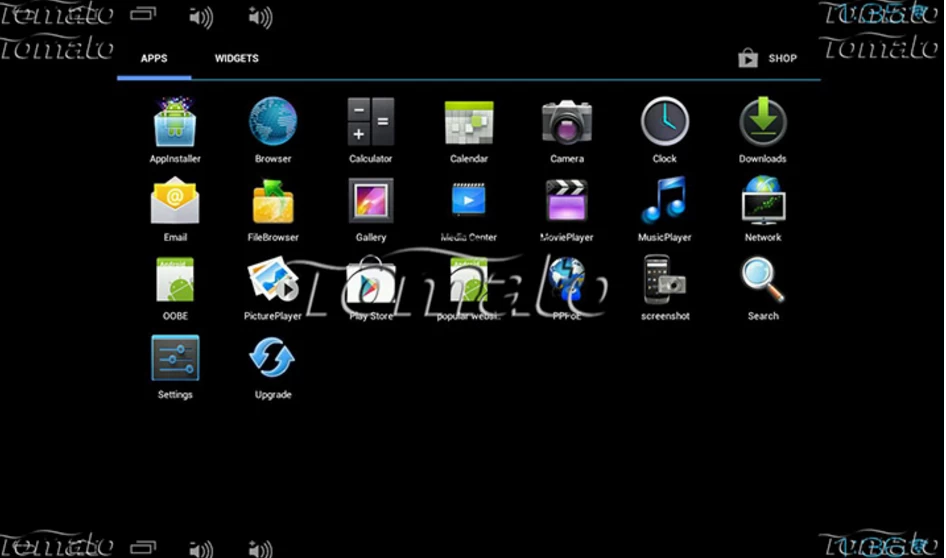 Question 6: the TV box has been used for a long time
Solution: this is a general disease of android, whether it's a phone or a TV box, and we can try to pull the plug and turn it off.

Question 7: how does the TV box watch live?
Solution: this problem is not only a TV box, almost all the TV box can't directly to watch live on TV, it will need to use some third-party software.

Question 8: how will the TV box cancel the automatic upgrade?
Solution: even on TV first, click into the TV box set, then click "network", enter the network Settings, find the current connection under wifi Settings, change the IP access mode to "manual", and finally the DNS values changed to "182.92.190.89" is ok.