Have you seen a TV box with the voice of "Diji"?
tomato
sztomato.com
2018-03-26 11:21:23
Tencent Video and Skyworth Digital jointly created an enterprise aurora box last year. This year at the 2018 CES show, it also introduced an "AI voice set-top box" that incorporates artificial intelligence voice technology.
The specific configuration and features have not been announced, but Xiaobian has been fascinated by its value, it is so cute! The shape of the black box-like Go box(
Android TV Box with 3G/4G
), plus two white dots and a yellow nose, instantly smashed! It is said that Penguin Aurora Box 1S is equipped with Amlogic S905 chip, dual antenna, also passed SRRC certification.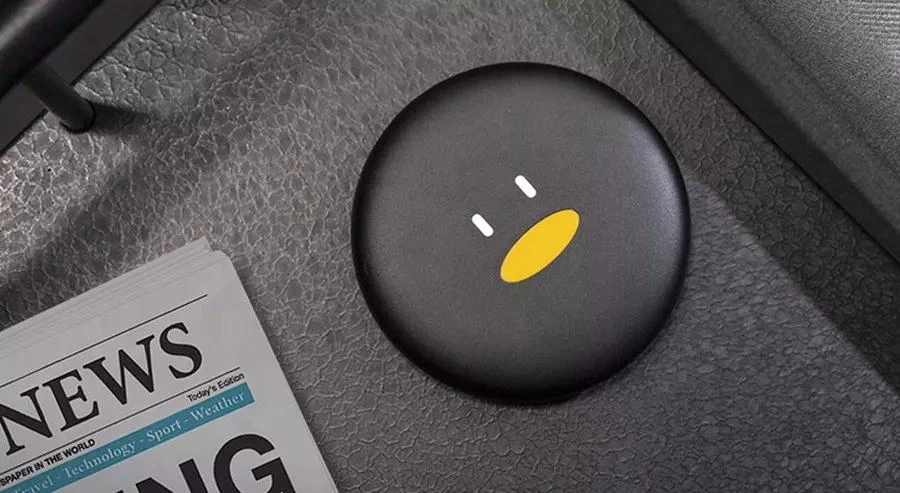 Amlogic S905 is a 4K input protection with four cores and a maximum frequency of 2.0GHz. It is estimated that this box(
mini android internet tv box
) is still more likely to be a midrange product.
In the memory of Xiao Bian think it is very likely to be 2G memory + 8G flash memory and 1G flash + 8G flash memory configuration, divided into low midrange. The selling point of this model(
new Android TV Box with Android 6.0
) is estimated to be mainly in the value of its embarrassing to no good and the intelligent speech recognition system developed by Tencent. It is said that its accuracy rate is as high as 97%. What function does not have to say that we can also guess, can not be the basic operation + search + smart dialogue; the highlight is that it uses the "king of glory" self-confidence voice, really a bold attempt.