Hdmi stick converts Any TV into Android smart TV
Author:tomato
Source:sztomato.com
Release on :2017-12-08
Many companies has introduced the Pocket TV, an Android 4.0 (Ice Cream Sandwich) based HDMI dongle that converts any HDTV
into a Smart TV. Simply put, it is a android on usb stick for tv. It's essentially a thumbsized microcomputer that's capable of
transforming a TV into a mega-sized tablet. Of course, only without the touchscreen capabilities.

You can do anything when you own it. For example, you can download apps from the Google Play Store to stream videos, play
games, connect with your friends on Facebook, catch up on news, do some work or simply surf the web. Also, you can even attach a
video camera to do Skype video-calls on your TV.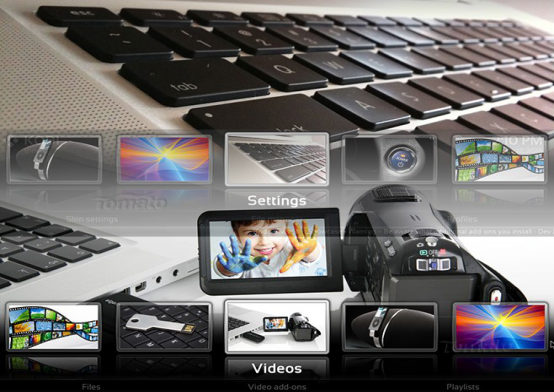 One of the features of TV sticks is portability. Not only can endusers stream video, listen to music, get the latest news or check the
latest Facebook feeds at home on their big screen TV,but they can take all of that content on the go by simply stuffing the dongle into
their pocket, and then plug it into the HDMI port of a hotel TV. Executives won't even need to take their laptop, as they could plug the
Pocket TV into the projector and stream a presentation from the cloud (like a Dropbox account) or locally from the SD Card.
In order to better control, hdmi android stick manufacturer china has thrown a standard IR Remote into the package. It uses an
infrared signal and gives consumers the ability to control the Pocket TV interface using the up, down, side arrows and several buttons.
There's also an optional Air Remote which features a gyroscope sensor that allows the user to control Pocket TV simply by moving it
around like a Wii controller. Move a hand up, down or sideways, and the cursor on the screen will follow.