How To Use Android Stick?
tomato sztomato.com 2017-11-30 14:38:58
Start: insert the smart TV bar(
OEM google android stick
) into the HDMI seat of the TV. (if the space is not enough, it can't be inserted into the HDMI port normally, to use the HDMI extension line, some brand products will be sent to extend the line).

Then one end of the USB power line is connected to the USB (Type A) seat of the TV, and the other end is connected to the Mini USB seat of the smart TV bar(
android hdmi stick quad core
). (some of the TV's USB seats are unable to supply a smart TV bar, and a power adapter from the product accessories needs to be connected to a power outlet.) In this way, the product will start directly, and the TV signal source option is cut to HDMI. This can be used normally.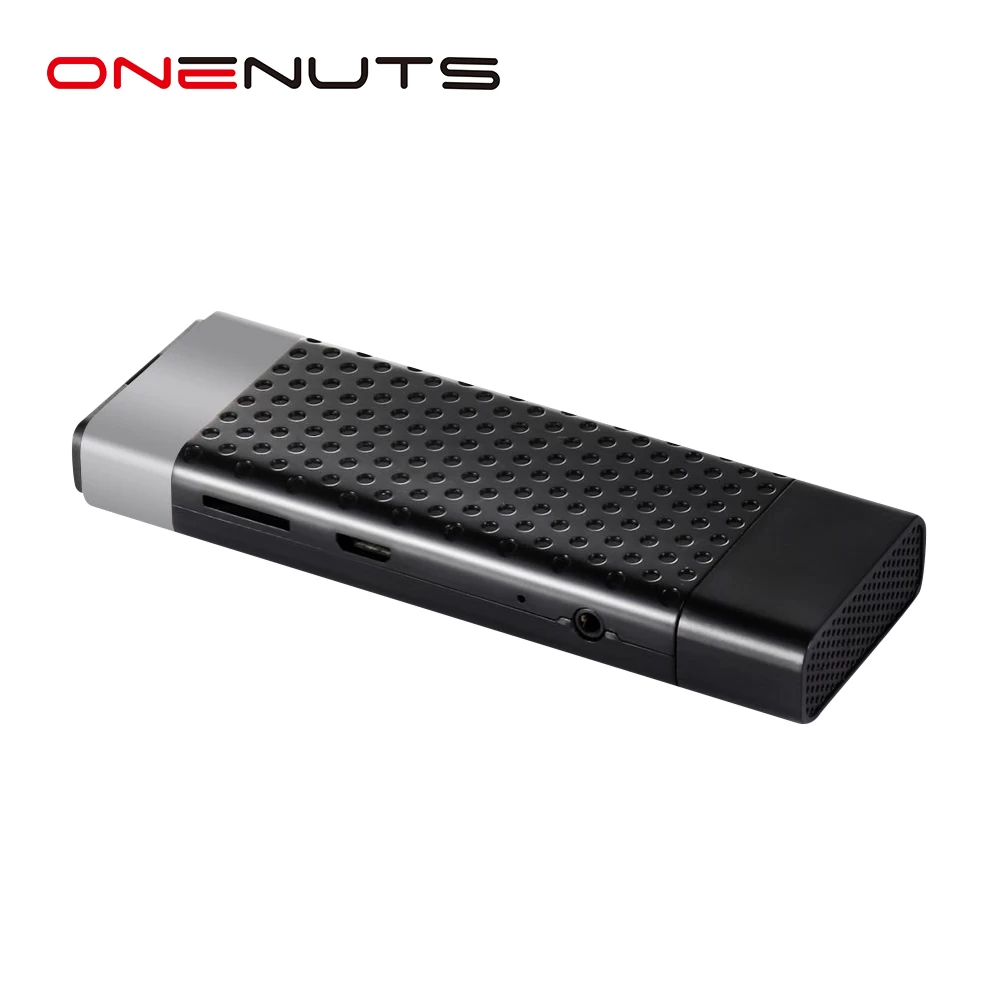 Control smart TV stick, can use the common mouse; now on the market, there are some design for the tablet computer such as Bluetooth keyboard with small motor control, touch panel, etc., can be used to control the smart tv. Manipulating a smart TV bar(
android tv stick quad core
) is similar to the control of a tablet computer or a common computer.