Frequent disconnection of TV boxes?
tomato
sztomato.com
2017-10-17 13:09:46
Recently, many users are complaining about, often Caton smart TV,
Smart TV Box HDMI Input
home watching video, and even frequent dropped the case, can not enjoy the fun chase drama.
In view of this problem, I summarized the following common Caton, broken network situation solutions.
Common problems: smart TV /
Android Smart TV Box
break network, but the same network environment of other equipment network normal use.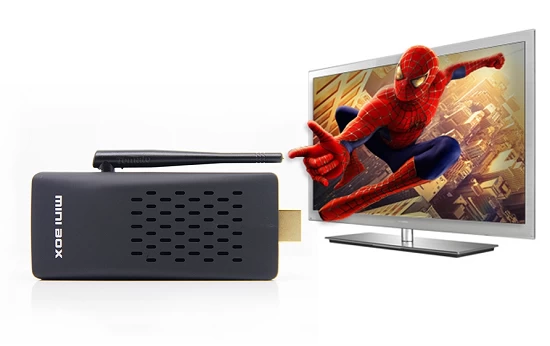 Method one:
The first step: open the browser on the computer, enter the URL "192.168.1.1" (different router management into the address may be different), at this time will pop up the user name password window, general username and password are admin.
The second step: open the wireless settings - basic settings, change the channel from "automatic" to 1, the mode changed to "11g only"". Then open the wireless settings - Wireless advanced settings, the "open WMM" before the hook removed, and then save, restart the router can be.
Method two:
The first step: enter the router settings (enter the same method and method), change the original verification mode WPA Pre-Shared key to WPA2 Pre-Shared key;
The second step: change the original encryption mode TKIP to TKIP&AES, save the application after changing the encryption mode.
The third step: restart the smart TV / TV box and login to WiFi again.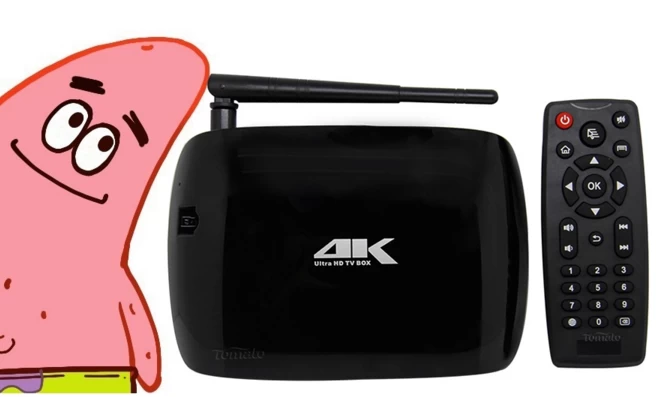 Method three:
Many users break the network problem, there is a big factor is the router performance is too low, at this time the user can set off some functions, reduce the router burden, such as closing the UPnP function, etc..
The first step: enter the router settings page in the computer browser (the same method as above).
The second step: find the forwarding rule -upnp and set it to a closed state.
(Note: when the UPnP function is closed, it can be modified if the P2P download is affected
Special reminder:
Smart TV /
Set top box HDMI Input
appears frequently broken network problems, largely associated with the router (due to a smart TV / TV box, low fever causes) performance of router and then transfer large amounts of data, may encounter slow or even crash situation, so we buy a router, not cheap!