Universal Android MINI PC!
tomato
sztomato.com
2017-05-18 10:26:04
Today's 1080p full HD signal output in the Android Mini PC has been standard, support 2k output Mini PC is also a minority.
You can connect a wireless remote control, you can on the sofa through a large-screen TV to enjoy Netflix, YouTube, Google Play and other sites online video, listen to online radio or browse the local and cloud photos. Not only that, by installing the free XBMC player on the Android Mini PC, you can play almost all of the current mainstream audio and video formats.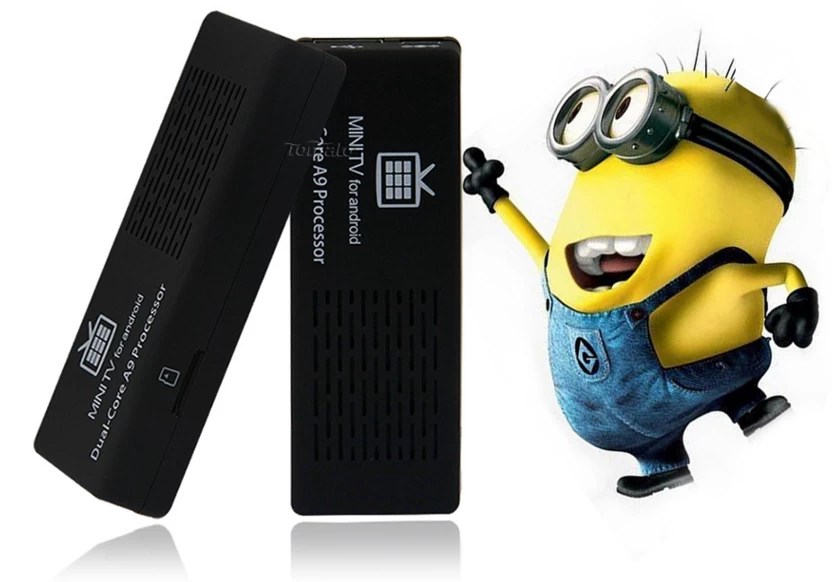 You can run the Android Mini PC office software, video editing and even application development. Not only that, the compact Mini PC also from the hardware to ensure the safety of the system.
With the Mini PC, you will not have to worry about the password to be stolen by the Internet cafe computer or the boss through the company computer to monitor your every move. At the same time, you can also handle unfinished work anytime, anywhere.

It is already unusual to have a video call on a cell phone or a computer. Android Mini PC also supports video calls, the only thing you need is a wireless camera with its wireless camera. You can use Skype, or Google + on TV to chat with distant parent video, or even a video conference at home.