China Internet provides the conditions for the development of TV boxes
tomato
sztomato.com
2017-05-23 10:58:02
The development of the Internet in China can be roughly divided into three stages:
The first phase is 1986.6-1993.3 is the study of the pilot phase.
During this period, some Chinese scientific research departments and institutions of higher learning began to study Internet networking technology, and carried out research projects and scientific and technological cooperation. This phase of the network application is limited to a small range of e-mail services, and only a small number of institutions of higher learning, research institutions to provide e-mail services.

The second stage is 1994.4 to 1996, is the initial stage .

In April 1994, Zhongguancun area education and scientific research demonstration network project to enter the Internet, to achieve and Internet TCP / IP connection, which opened the Internet full-featured service. By the end of 1996, the number of Internet users in China has reached 200,000, the use of the Internet to carry out business and application gradually increased.

The third stage from 1997 to the present, is the rapid growth stage.

The number of domestic Internet users after 97 years to maintain the basic growth rate doubled every six months. Grow to today, Internet users have more than 20 million.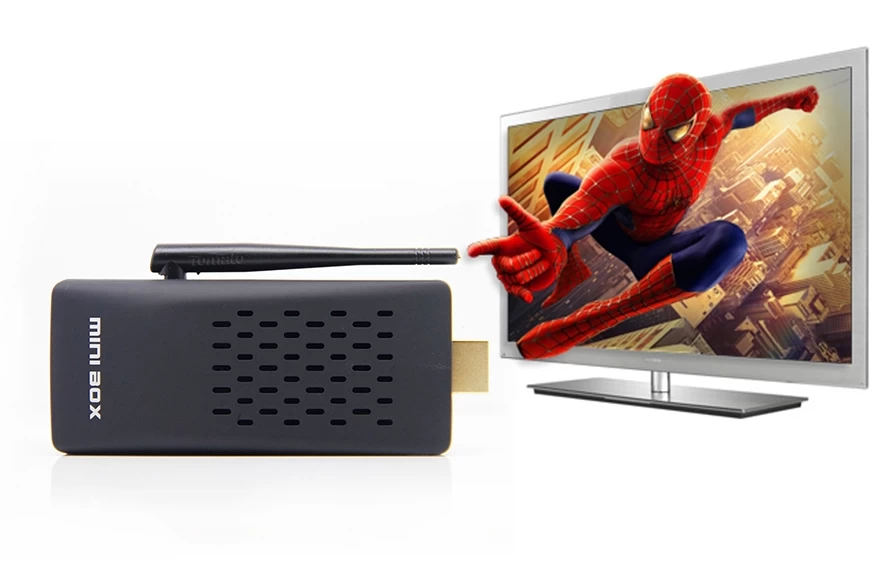 The Internet is for the TV box provides a huge platform. With the Internet, you can use the TV box to watch a variety of online video, very convenient, for everyone's life to provide a convenient.