What happens if the TV box crashes frequently? Teach you just two strokes, easy to get! 2
tomato
sztomato.com
2017-08-08 11:57:29
In recent years, the
PVR Media player Android tv box
can watch TV to enrich the content, also gives us more optional, but the use of the box will also appear in this or that problem, then a good TV box will inevitably crash or restart the problem, then, encountered such a situation and how to solve?
Restore factory settings:
First, turn on the
Best Android TV Box HDMI
and enter the main interface;
Two, select [system settings] - [advanced settings];
Three, select [backup and settings] - [restore factory settings];
Four, click [format SD card] - [restore factory settings].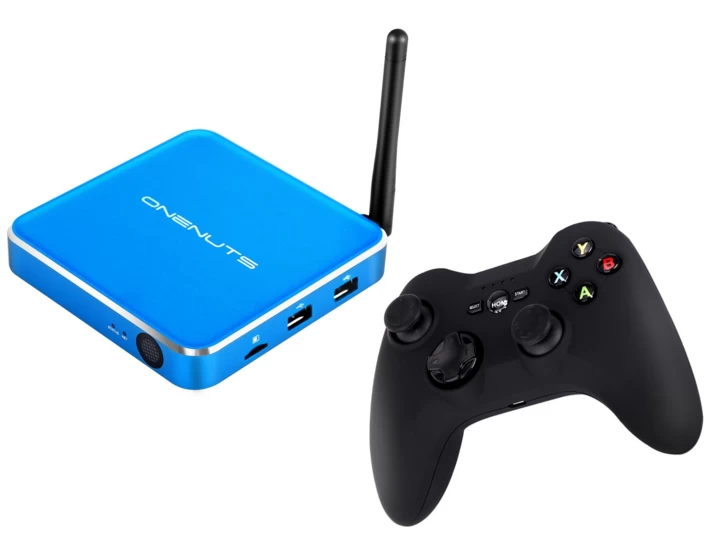 At this point, the
smart android tv box
will enter the system restore state, restore the factory settings after the success of the TV box can automatically repair some loopholes, and improve the TV box system. Operations are risky, whether it's mandatory upgrades or factory settings, so users need to be careful about using them.
Brief summary:
The above two methods can solve the problem that TV box frequently crashes or restarts.
However, it is important to note that upgrading the system may result in incompatibility between the original software and the system, and that restoring the factory settings will wipe out all third party software.
Therefore, the smart TV box upgrade system and restore the factory settings, we can re install all kinds of live broadcast, on-demand software, access to massive TV end applications!