India's 4K TV set-top box will grow rapidly
tomato
sztomato.com
2018-03-29 11:09:56
With the continuous development of television technology, 4K ultra high-definition has become a popular vocabulary. Compared with 1080P, the sharpness of the resolution has become apparent, and it has become one of the development trends in the future. Recently, Grand View Research, an international market research company headquartered in San Francisco, USA, released a research report that pointed out that India may become an emerging market for 4K ultra high-definition(
Xiaomi 4K Mi Box supplier china
), which deserves attention.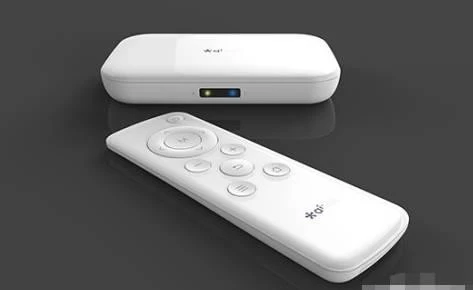 According to the report released by the Indian branch of the United States Grand View Research Company, many operators have already launched 4K ultra-high definition TV set-top boxes in India, such as the Tata Sky, Videocon, and Airtel. Although there are many rural areas in India, these operators have increased the penetration of 4K set-top boxes through low-cost TV packages(
4K  Android tv box manufacturer china
).
In addition, the market adjustment agency also pointed out that according to forecasts, in the APAC Asia Pacific market, India will lead the entire market, especially in the next five years, that is 2018-2023, India
Android tv box 4k*2k
market will be apparent increase. However, I believe that at this stage, how to make 4K TV more affordable, and how to solve the problem of lack of 4K sources, is the top priority, otherwise even if the 4K set-top box popularity is even higher, it does not make much sense.