The TV box to reduce the pressure of intergenerational education for the elderly
tomato
sztomato.com
2018-03-30 10:57:35
As a
mini android internet tv box
specially designed for middle-aged and elderly people, the orange bean box is not only simple and convenient in operation, but also provides a quality education program for grandparents who are most concerned about childcare.
Now a lot of young parents, because of their busy work, usually can not spend time with their children around, had to push their children's education, life and other responsibilities to grandparents, grandparents. A nationwide survey of "alternate generation education" shows that nearly 50% of children in China are accompanied by older generations of older generations, and the proportion of first generation education in Beijing, Shanghai, Guangzhou and other first-tier cities has reached 60%— 70%.
Intergenerational education has always had mixed benefits and disadvantages. The advantage is that grandparents have plenty of time, rules of life, and patience, which are more conducive to creating a pleasant and relaxed environment for children. What is worrying is that the lack of new knowledge of the grandparents and the lag in the concept of parenting can easily wipe out the child's natural curiosity, adventurism and innovative spirit.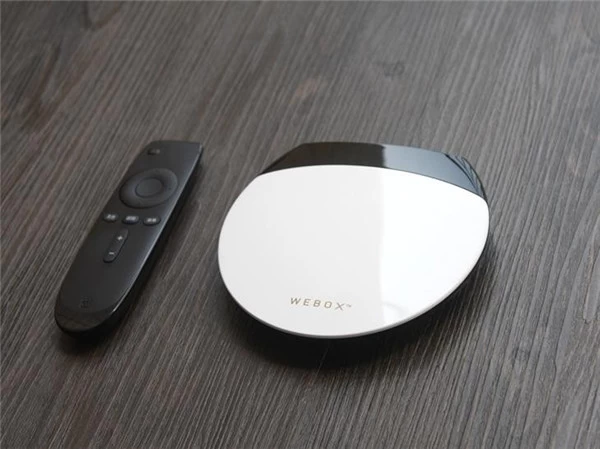 Open the box(
Best TV Box HDMI Input
) of orange beans and you can see the "Life Preschool" section on the homepage. The area contains children's books, such as talents, Beva, children's games, etc. The grandparents finally have to wear a reading glasses to read the songs for their children.
The cute, educational cartoon children's songs allow children to develop good habits of life from an early age.
The interesting riddles are of great importance, to cultivate children's thinking skills and expand their knowledge. Grandparents also come together to guess riddles and easily interact with children.
Origami World, which contains 45 origami videos, cultivates children's hands-on skills. Grandparents finally do not have to practice new skills in order to marry their grandchildren. This is the little rabbit that I used to learn to follow the video. I've got this handy party and I believe that nobody can't be friends.
Of course, the young parents can also use the "family sharing circle" of the orange bean box to push videos to their grandparents' homes, turn on the TV and have the grandchildren to watch, save the trouble of finding sources for the old people, and, in addition, share the circle. It also supports the ability to send voice and deliver your kind regards anytime, anywhere. Orange Box This
Bluetooth 4.0 Android Smart TV Box
, designed only for distant parents, not only relieved the pressure of the intergenerational education for the grandparents, but also made the relationship of a family of three generations closer.