TV box, live software by radio and television joint crackdown
tomato
sztomato.com
2017-11-20 12:51:23
In recent years, with the continuous development of science and technology, there are a lot of network TV terminal products on the market, which can play programs and provide applications for TV terminals through the Internet, which greatly enriched the people's daily cultural life. But at the same time, some unscrupulous companies take advantage of the production of "Gu Bao G2" "small box H3" and other illegal Internet TV products(
S905w Amlogic TV Box
), play a large number of pornographic, violent terrorist and other harmful programs, playing a lot of pirated foreign films and TV series, against the legitimate interests of copyright owners, adverse effects on the health of young people growth, social harm has become increasingly prominent.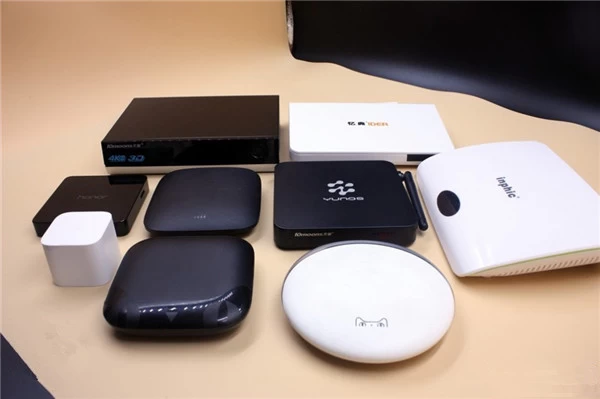 According to the relevant department, the State Press and Publication Administration recently teamed up to public security, net letter, letter, industry and commerce, quality inspection and other 12 departments, illegal TV network receiving device in the nationwide market for pornography, piracy program, conducted a comprehensive clean-up from the production, sales, software download, platform settings etc. link.
Each department has dispatched 130 thousand passengers, investigating all kinds of more than 750 cases, arrested 422 suspects and seized illegal equipment and software 830 thousand, involving a total amount of 320 million yuan. Shenzhen seized Blue Technology Co., Ltd. and a number of illegal enterprises, and "bor" "Ai Kerui" "Shuo" and "sea of orange sky" and a number of illegal TV network receiving device and Thai express video "rabbit" video "and" cat "live TV" QIPO "" Cloud "" TV "" long live "a number of illegal Internet TV client software.
According to the introduction, in recent years, with the continuous development of science and technology, there are a lot of network 
mini android internet tv box
on the market, through the Internet for TV terminals play programs, provide applications, greatly enriched the people's daily cultural life.