smart TV with a box or ordinary TV set with independent TV box ,which one is winner?
tomato
sztomato.com
2017-11-17 16:21:05
Whether to choose smart TV with a box,like 
Android TV BOX with  LTE WCDMA
 or choose an ordinary TV set with independent TV box? I believe that this is a dilemma to many users, today we are going to give you guys a smart answe
r.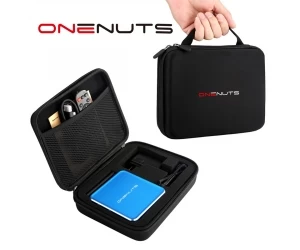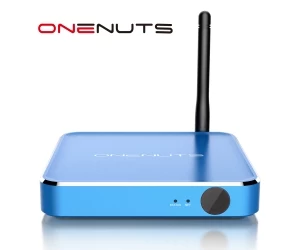 Android TV Box china supplier
The price is low and the function is perfect: a TV box ,which is about 300 yuan, single hardware performance is enough to compare with 3000 yuan smart tv. There's no need to worry about the tough issue of smart TV hardware upgrades (as to the cheap prices can be thrown away directly when hardware is not available). The older a TV become,the simpler it is to upgrades : whether it is a traditional TV or a TV with performance has been behind the LCD TV,they all can get a massive improvement by connecting to the TV box through HDMI or AV ,what's more important is that you get to watch more free movies and live HD tv.So, without further ado,our winner is smart TV with tv box.